We are a lead generation company that believes acquiring Dream Clients on demand is a by-product of creating the easiest Buyer's Journey ever.
Some might argue having the best service in the market is the most important aspect of business success. However, without a steady influx of potential Dream Clients who will you sell to?
The solution is to create a marketing and sales strategy that is scalable, repeatable, and highly effective at delivering  Dream Clients over and over while you sleep. Find out how we do exactly that for all of our clients.
Learn the exact process behind our proven blueprints; we apply these philosophies to all of our client's campaigns.  We'll be breaking down the most important concepts that go into the Buyer's Journey so you can start building the easiest Buyer's Journey ever.
Turn your website into your best salesman!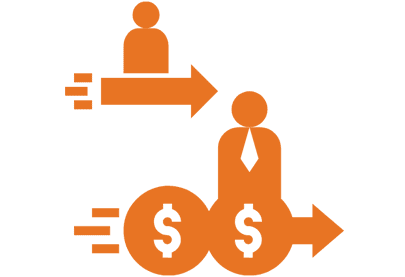 Reliably acquiring dream clients is the most crucial part of business success and growth. Are you interested in learning how a new lead generation strategy can change your business for the better indefinitely?
Helios can show you how we start delivering dream clients in droves to our clients.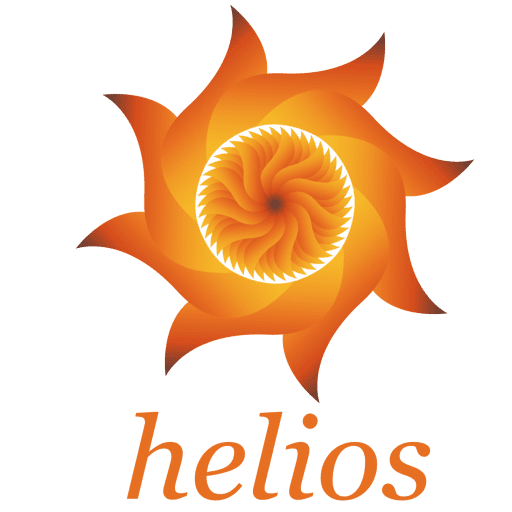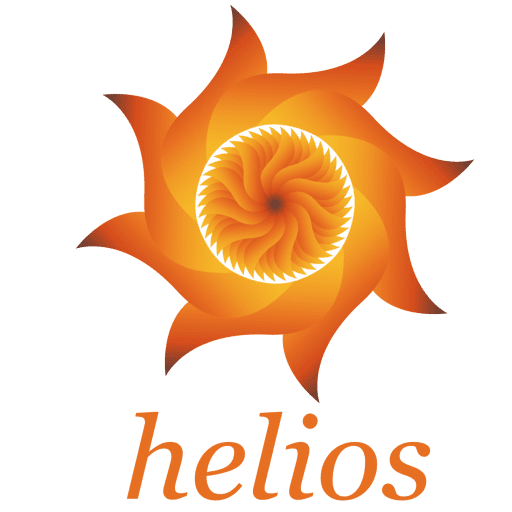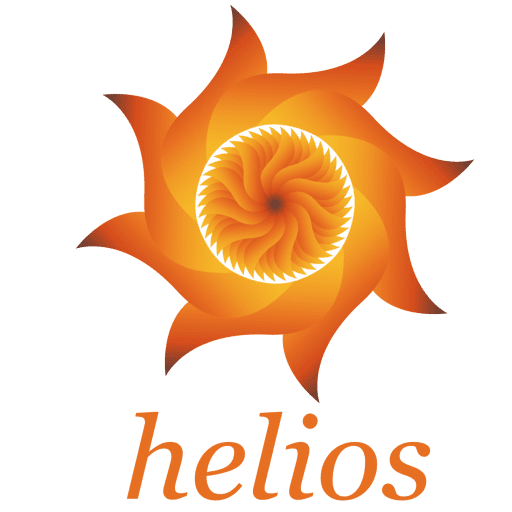 Meet the amazing team at Helios and find out what makes us so unique!