HOW WE HELP YOU CONQUER YOUR INDUSTRY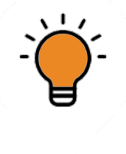 01
Go through each step of our Conversion Rate Optimization service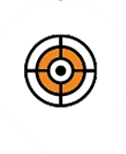 02
Put your irresistible offer in front of as many potential Dream Clients as possible with our advertising service
03
Turn your website into a valuable asset with our complete SEO service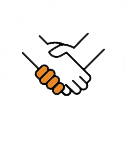 04
10 hours of monthly consulting calls to focus on any and every marketing/sales related pain point in your business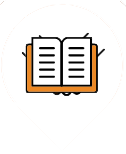 05
Continue to optimize your entire marketing strategy as we act as your full stack outsourced marketing department.
What Helios can do for you!
Our full stack marketing team utilizes expert lead generation strategies to bring you Dream Clients!
Become your full scale outsourced marketing department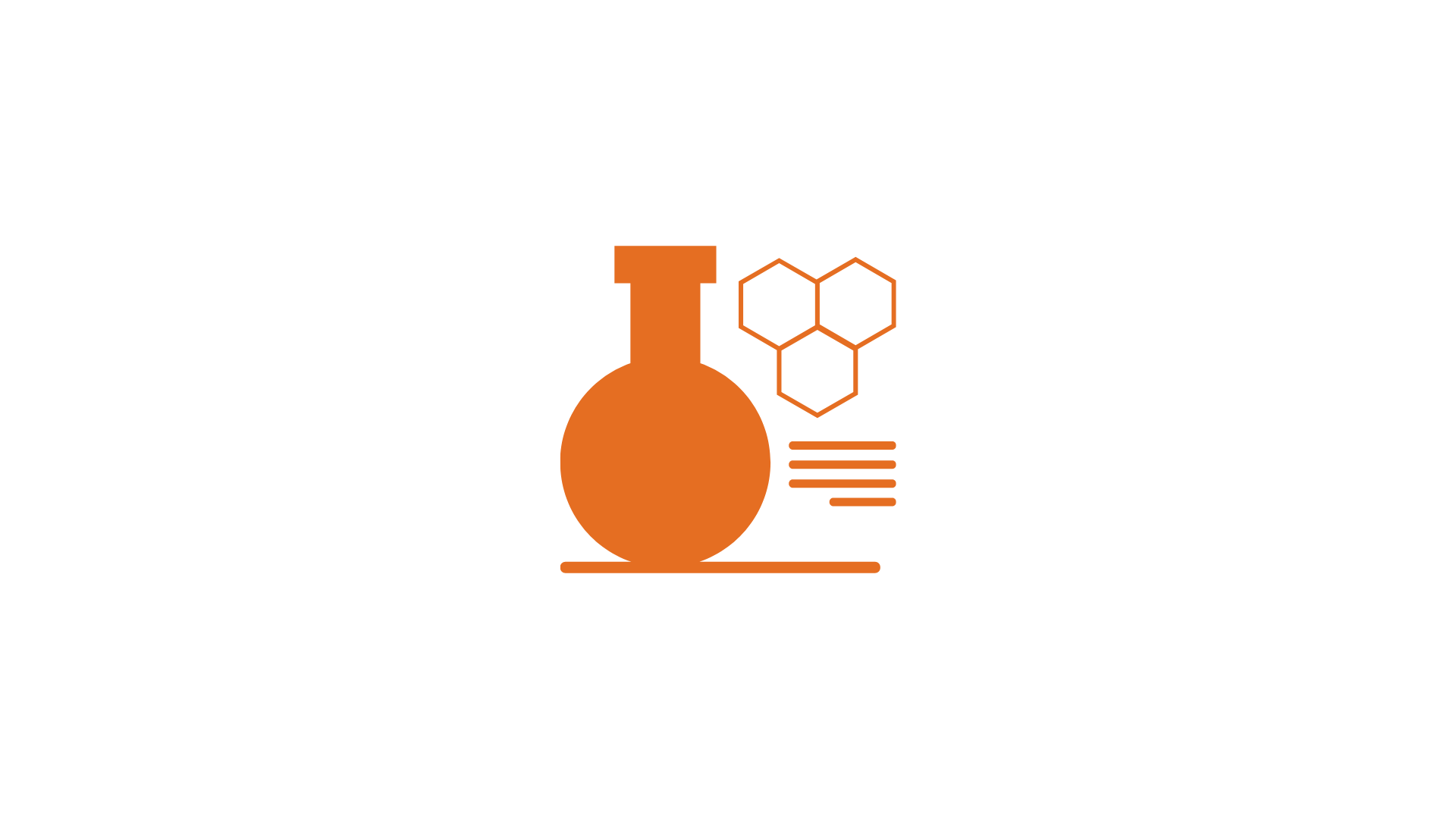 Analyze and optimize every facet of your marketing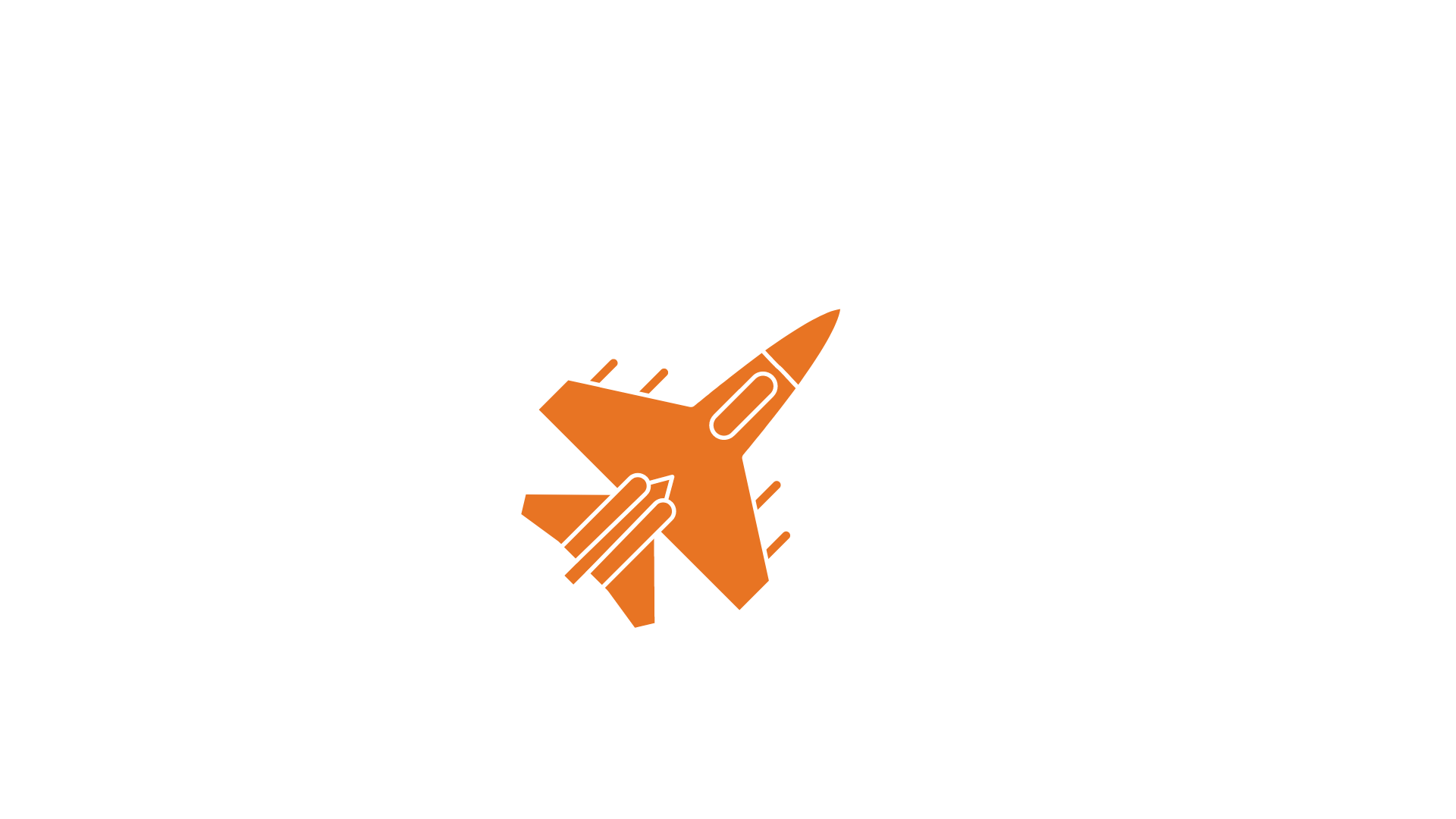 Let your offer be heard nationwide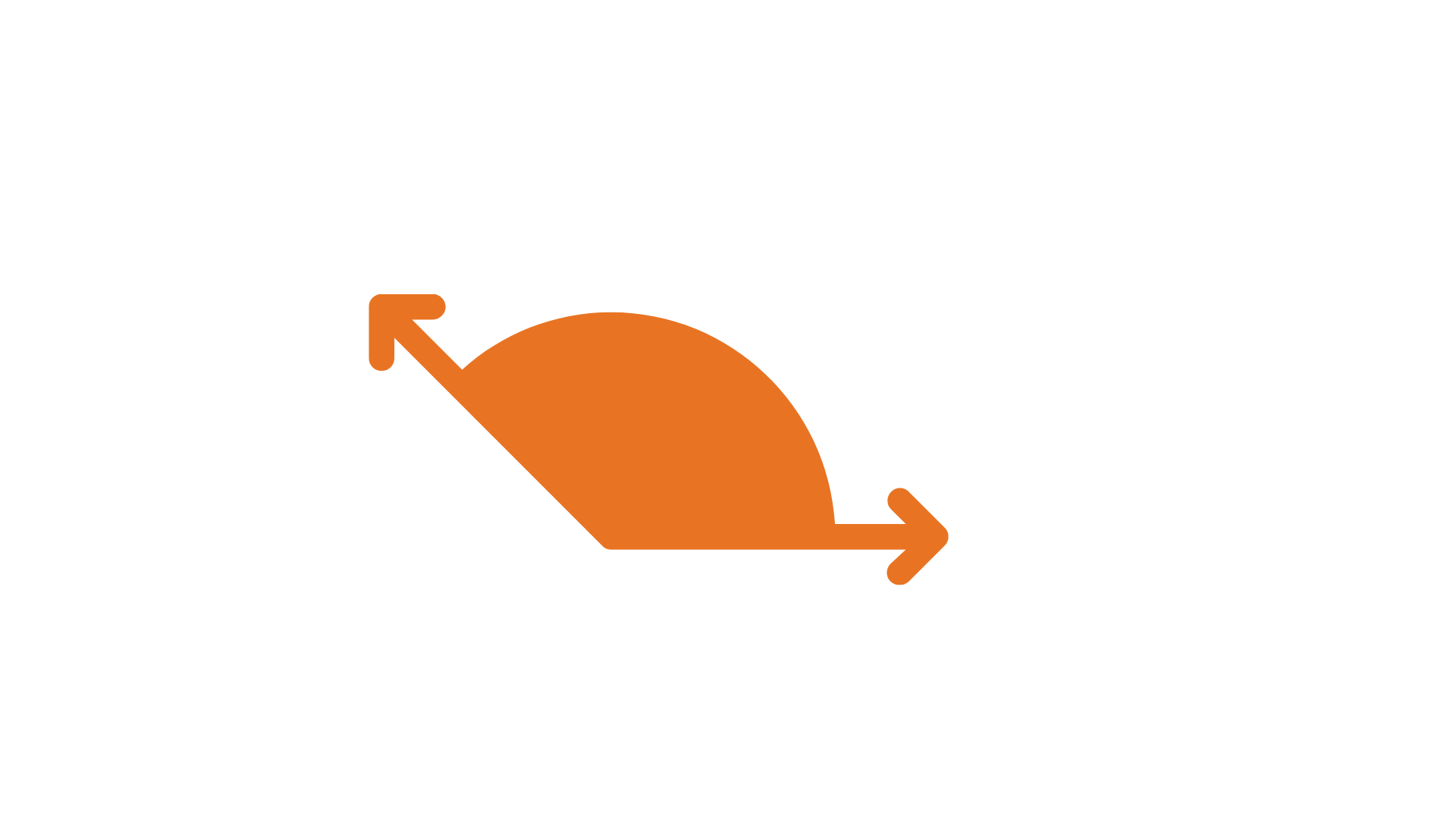 Speak to your potential Dream Clients from all angles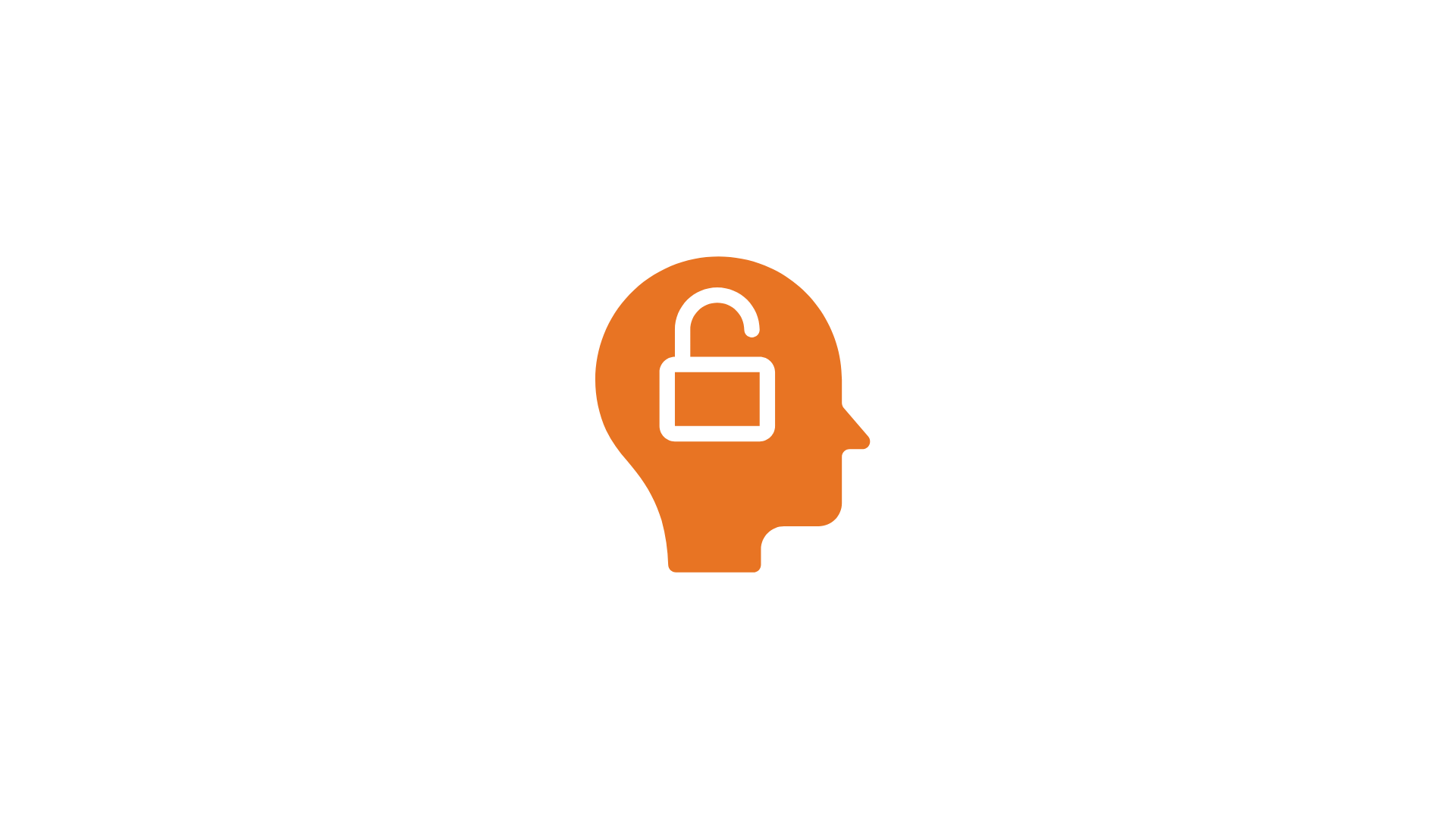 Ensure you are always on the mind of your target audience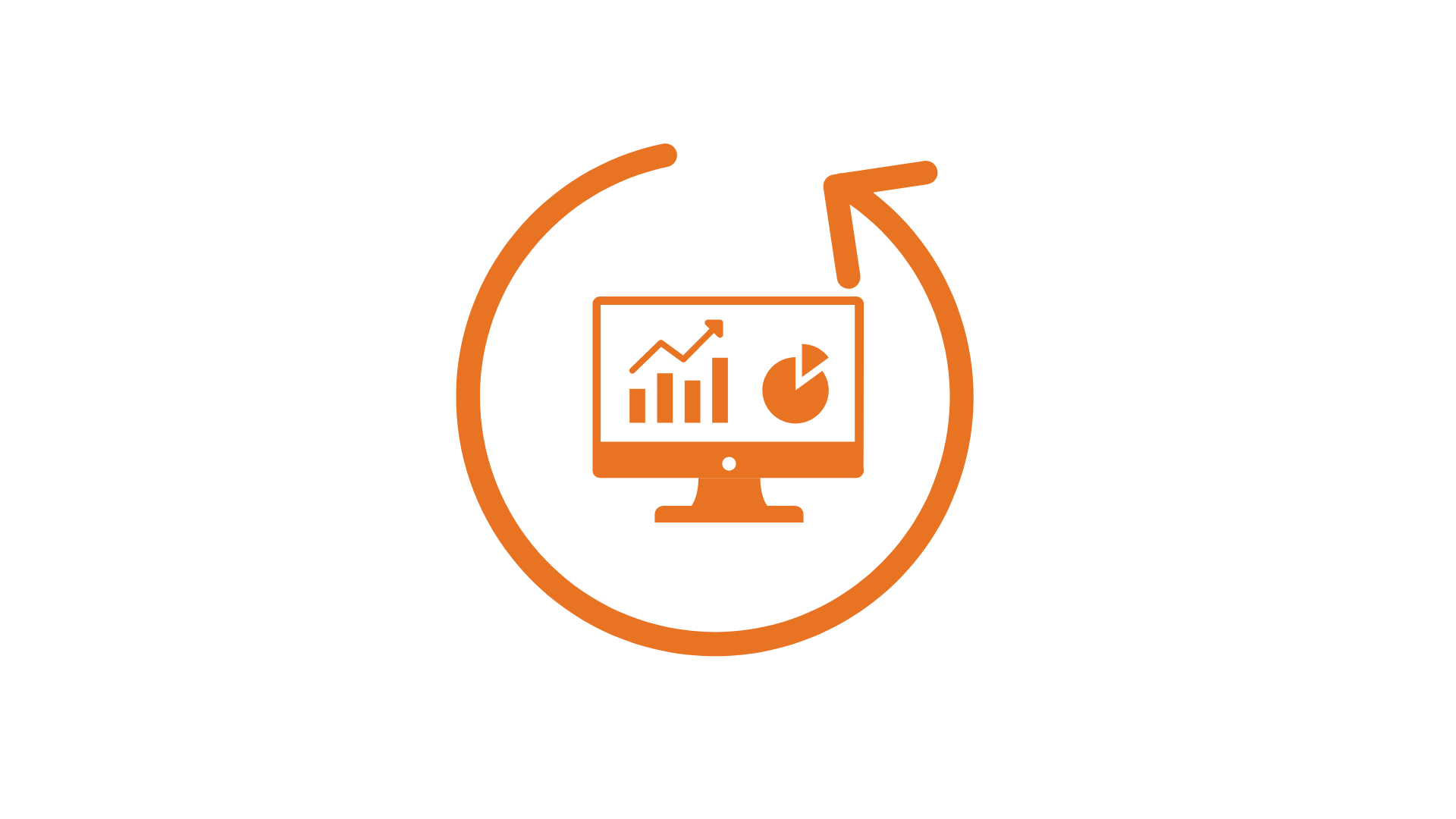 Continually improve and evolve your overall marketing plan
 What does this result in?
If you want to Conquer Your Industry from all angles, schedule your free Conquer Your Industry consultation by clicking the Let's Connect button that leads to our Let's Connect page. Then, press the Schedule Call button to book a slot that works best for you! Can't wait to speak with you!