How We Build Amazing Advertising Campaigns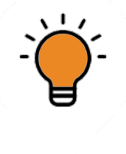 01
Identify your Dream Clients and irresistible offer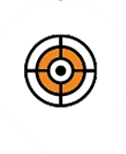 02
Turn your services into an irresistible offer tailor-made for your Dream Clients
03
Ensure the messaging on your site is speaking directly to your Dream Clients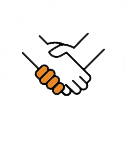 04
Showcase your expertise with a lead magnet and automated email sequence built to push forconversions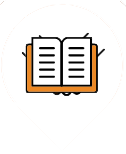 05
Continue to optimize your website increasing your conversion rate
What Helios can do for you!
Our full stack marketing team utilizes expert lead generation strategies to bring you Dream Clients!
Reach as many potential Dream Clients as you want
Analyze and take action on every aspect of your campaigns
Create at minimum 8 highly engaging ads every month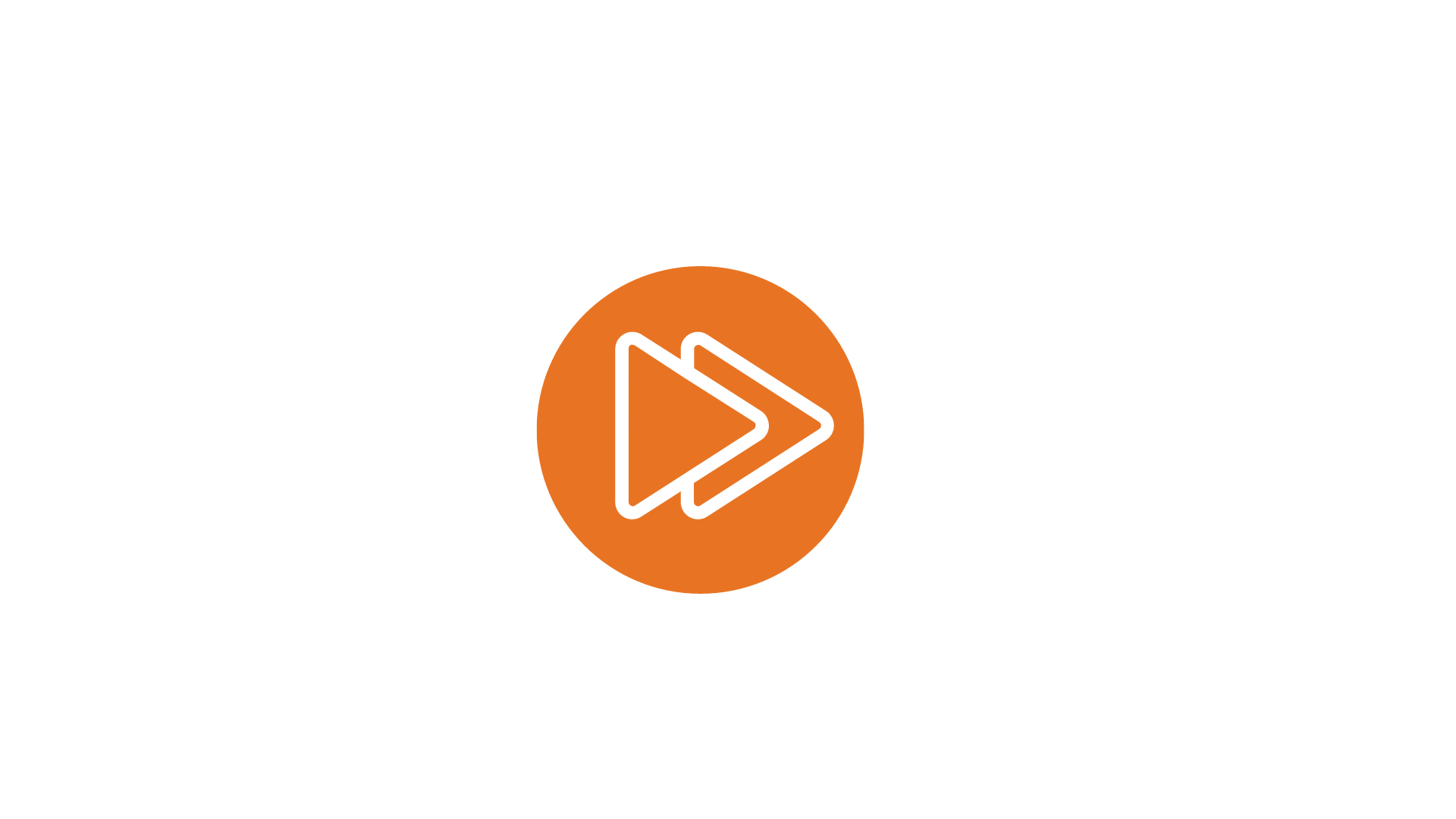 Ensure that you are at the front of your target audience's mind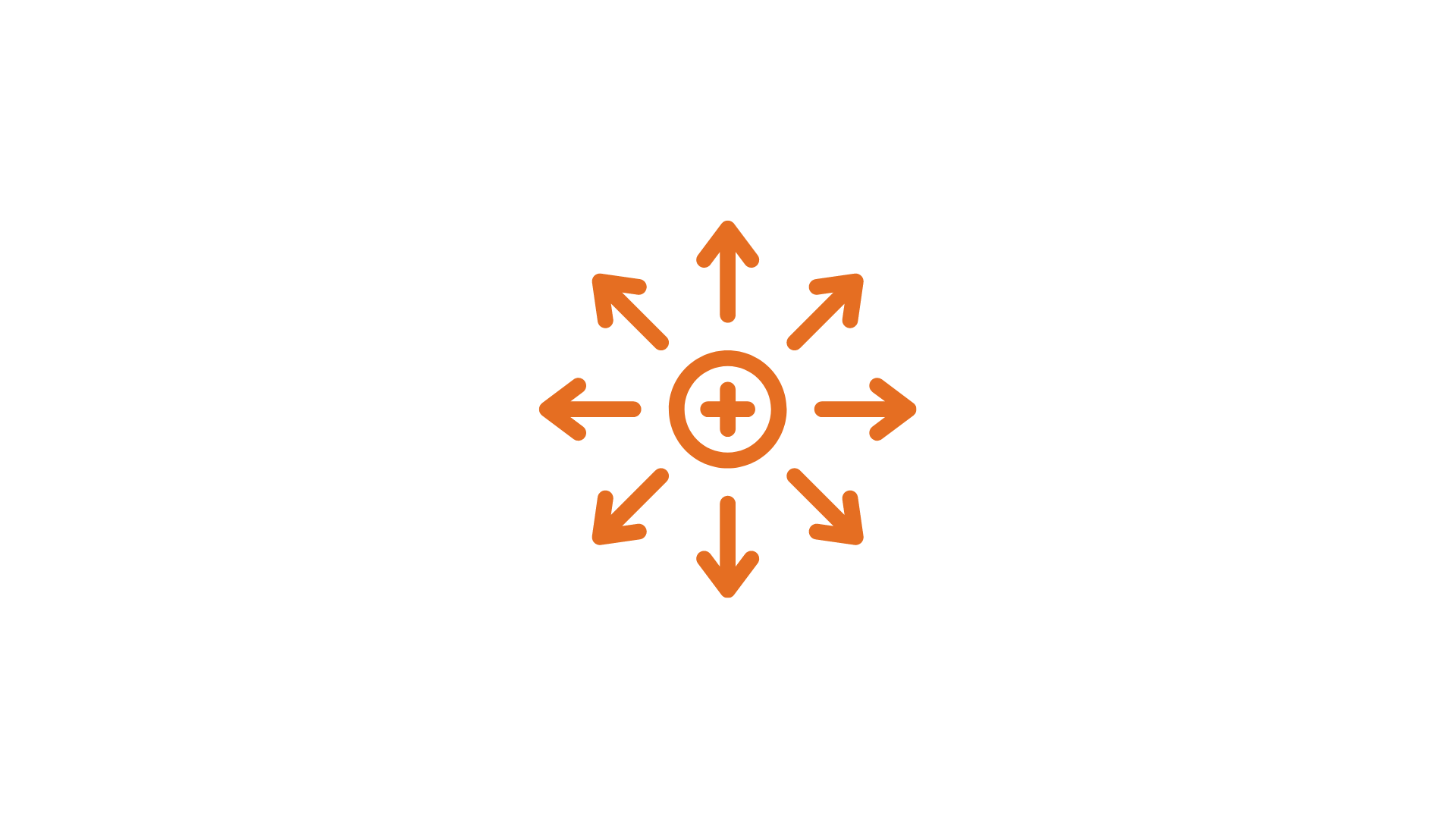 Explode your brand awareness
Optimize your campaigns and landing page to speak to your Dream Clients
 What does this result in?
If you're interested in getting your audience's full attention, schedule your Free Conquer Your Industry consultation with the top online advertising agency. Click the Let's Connect button that leads to our Let's Connect page. Then, press the Schedule Call button to book a slot on my calendar that works best for you! Can't wait to speak with you!